Price

RM59.00

RM239.00

Product SKU
4948872961585
Brand
Sony
Size (L x W x H)
17 cm x 2 cm x 13 cm
Availability
Out Of Stock
Shipping Fee
Description
Highlight
1 - 2 Players

Network features

PS move required

720 p

Network play
Sony PS3 Game Ape Escape Playstation 3
DESCRIPTION
Everywhere is overrun with the pesky primates, from the chilly Dinosaur Glacier to the creepy Haunted House. Within each level you must whack, bash and smack those monkeys as they tease you and hurl rubbish your way.
As you're guided through each level, remember to look under rocks, behind trees and on top of buildings for any tasty bananas or evil apes that may be lurking there. Ape Escape is packed full of hidden treasures and surprises that will keep you on the edge of your seat and entertained for hours.
Not all of these cheeky chimps are the same. Some have brought their own surprises to Earth with them and will throw paint, bombs and even snowballs at you - beware of these particularly naughty apes.
FEATURES
1 - 2 Players

Network features

PS move required

720 p

Network play
---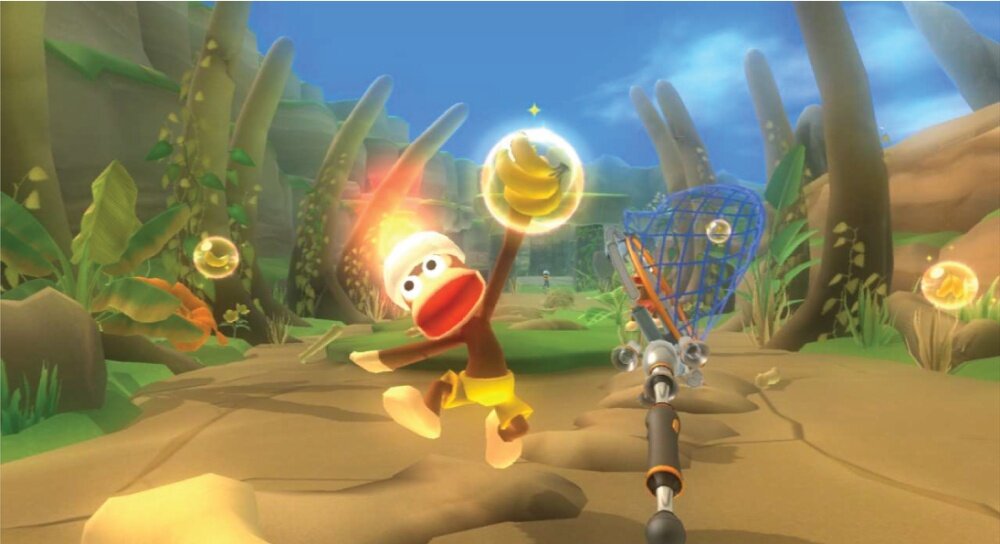 ---
---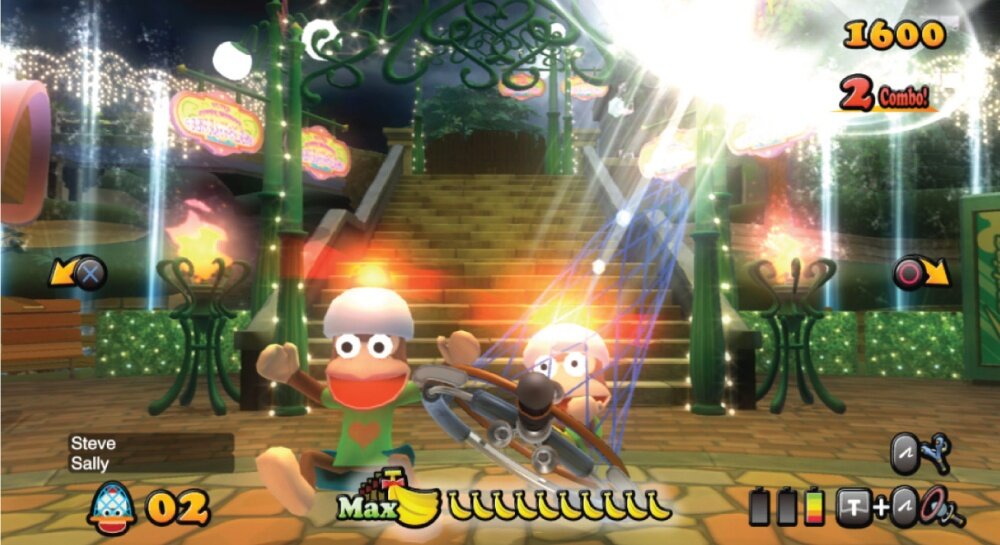 ---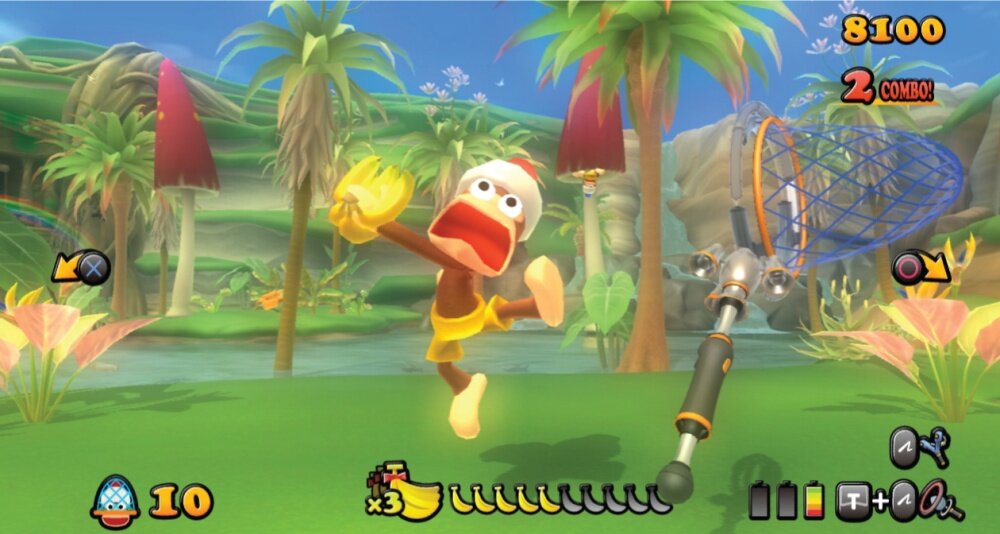 ---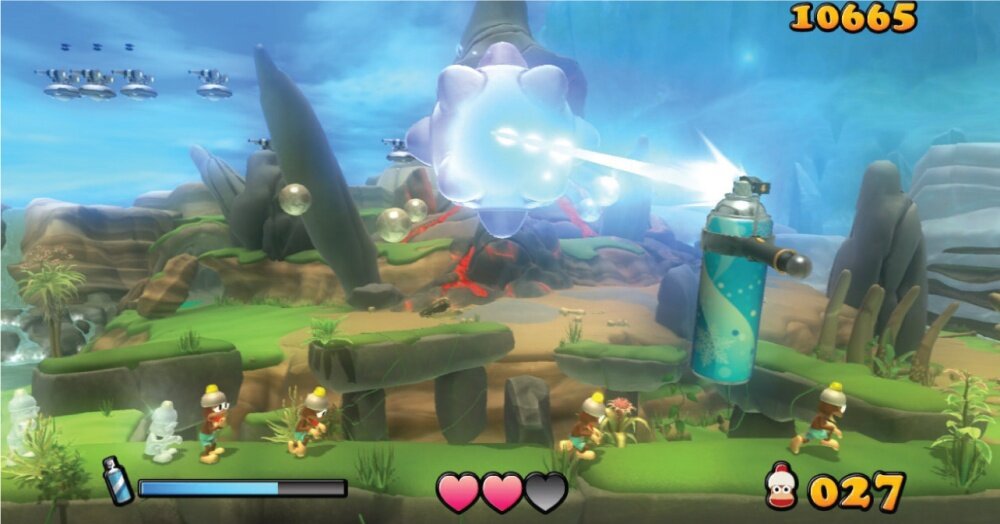 ---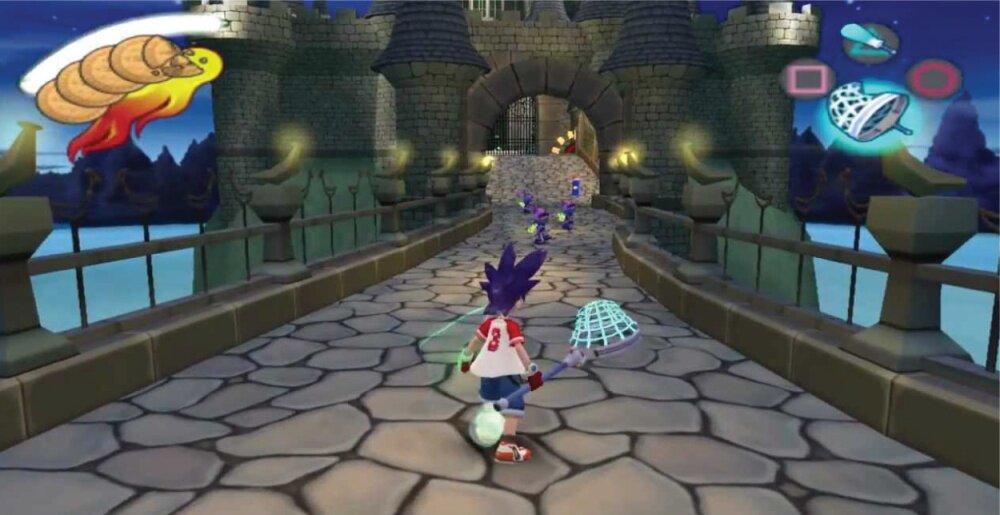 ---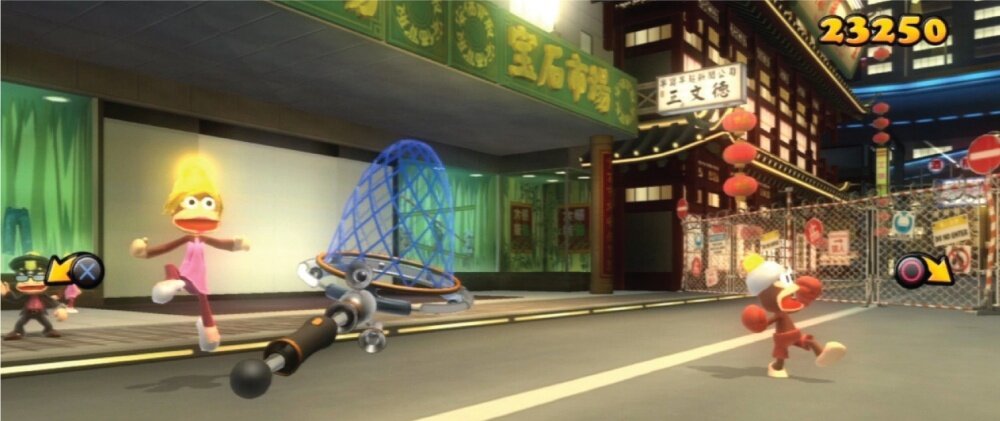 ---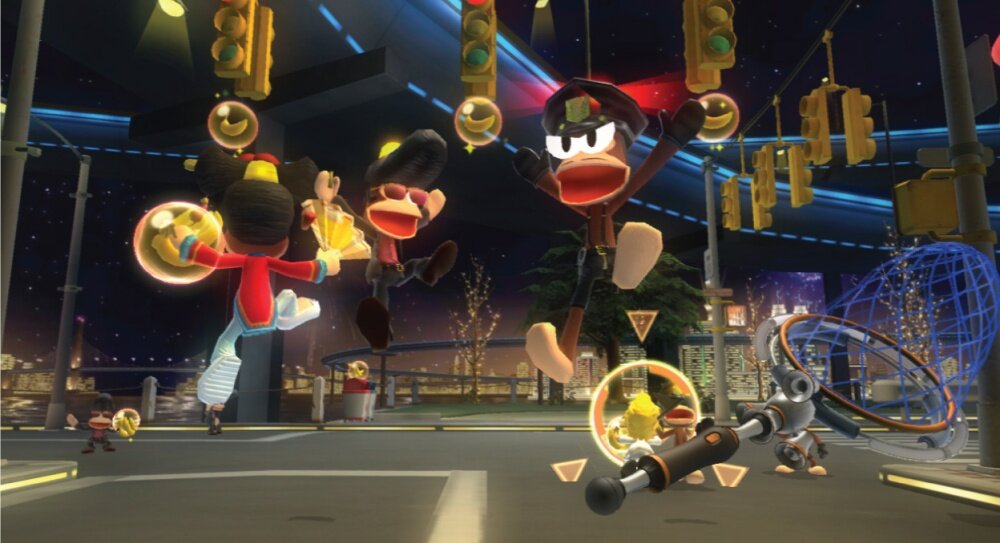 ---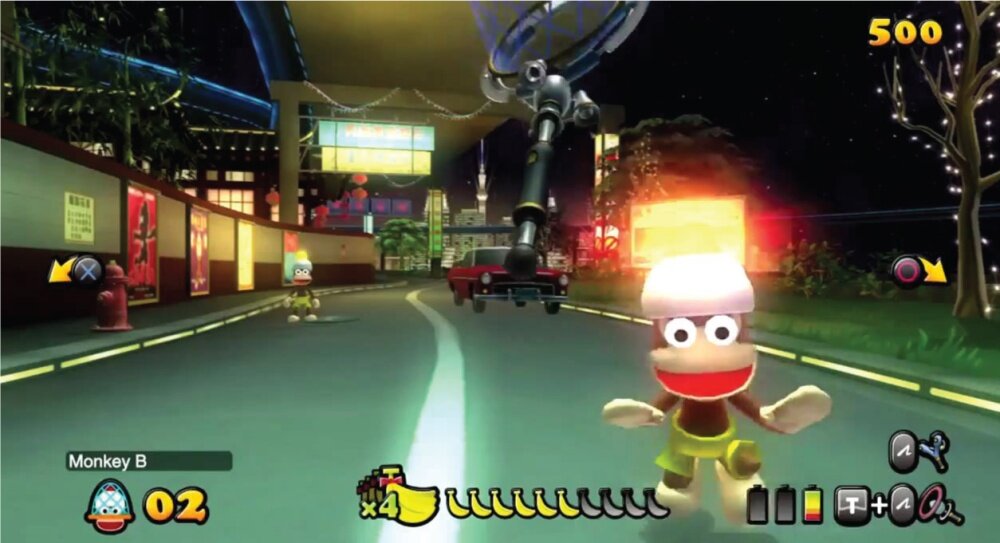 ---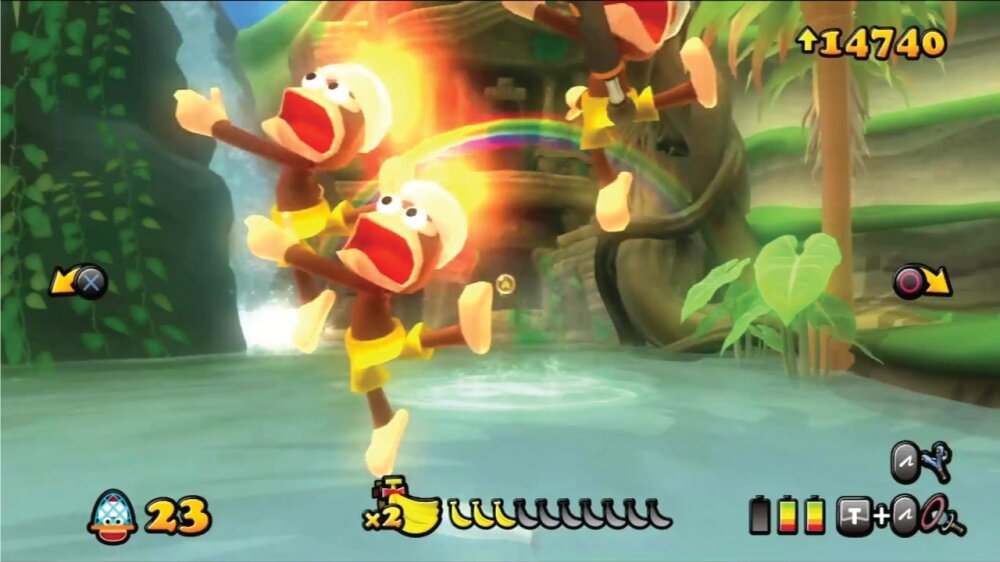 ---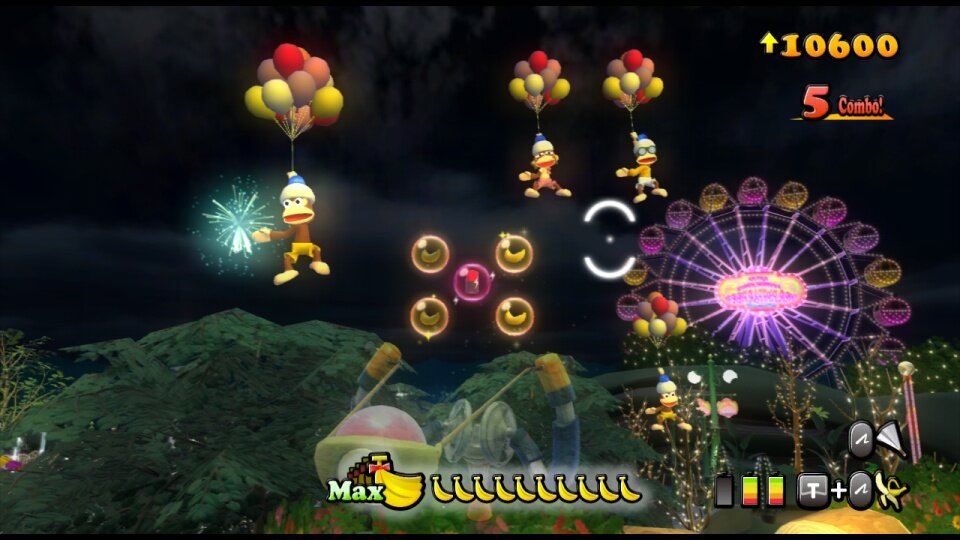 ---
Reviews (0)
view all
back
What's in the box
1 x Sony PS3 Game Ape Escape Playstation 3